Pitarashish Acrylics a Quality Acrylic Sheets Dealer In Delhi with Pan India Delivery & North East and Noida is pioneer in distribution of Acrylic Sheets, Mirror acrylic Sheets, Cast Acrylic Sheets, Color Acrylic Sheets, Polycarbonate Sheets with more than 4 decades long impressive history. During the long journey, Pitarashish Acrylics got the credit for establishing new milestones for the trade by incorporating innovative technology to deliver the best products as per world class standards. Today, we deal across pan India level of more than 200 experienced channel partners and own establishments at all the strategic locations. With over 3000 customer base and has prestigious companies in its portfolio. To meet the variegated demands of our clients.we are the best Acrylic Sheets Dealers in Paharganj and offer these products in various specifications. Further, these Acrylic sheets offer excellent quality& clarity.
We made good relationship with customers by supplying them excellent quality products, which help us to know the need of our customers and further improve products' quality. Our customers recognize all our products because the high quality Acrylic Sheets products on the platform of utility and sturdiness . We work with integrity as a team for continuous innovations and to realize a high degree of customer's satisfaction.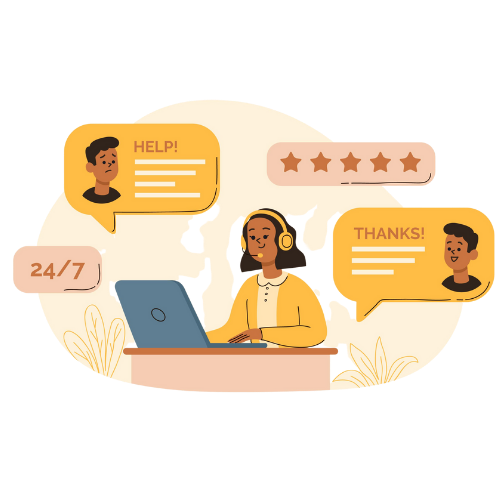 Do you have any other questions?
Pitarashish Acrylic is a quality driven organization offering a wide range of  Acrylic plastic sheets & offcuts, pvc sheet, plastic sheet.
Can't find your question?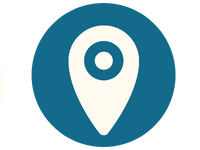 Shop No-2137/2, Gali Number 2,Chuna Mandi, Paharganj, New Delhi, Delhi 110055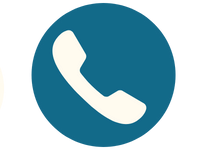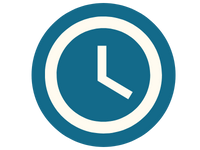 Mon - Fri: 9am - 8pm
Sun: Closed
Pitarashish Acrylics© 2022. All rights reserved.