Anti-Bacterial Properties
Leading Supplier Of Sneeze Guard
Sneeze Guards that are portable and clear Protective Shield Looking for transparent shields to protect your countertop? Do you want a strong and durable glass barrier that has a trade windows for your business? Counter protects made of acrylic are an easy and reliable solution. The simple to construct guard posts reduce the risk of harmful droplets caused by sneezing or coughing. They can be used in virtually any workplace. Secure your workplace by putting up a plexiglass barrier which ismobile and multi-purpose – a shield against airborne contaminants, sturdy and durable, with a trade window to make it easier for you to use. Also, the 24 30" Sneeze shield posts can be constructed quickly and without the requirement of any additional tools or equipment. There is no reason to be in danger exposed to dangerous substances in your retail shop, office and clinic or basically any workplace. A second layer of protection can provide protection for clients and workers. ? Go to Add to Cart and you will see these premium acrylic barriers!

Don't put your workers at risk of contracting infections as they interact with different customers on a daily basis. Make use of this sneeze protector to create a barrier between them. Businesses like groceries, supermarkets pharmacies, and other important businesses that have returned working in Lockdown 4.0 should benefit from these tools by using tabletop guards. It will also show your customers that you've implemented precautionary measures to ensure that they're safe.
Product Details:
| | |
| --- | --- |
| Material | Acrylic |
| Color | Multi Color |
| Thickness | 2.0 mm – 15 mm |
| Pattern | Plain |
Looking to buy something?
1. Tell us what you need.
2. Receive Quotation  supplier details.
3. Compare Quotations and seal the deal.
4. Pay with Pitarashish Acrylics & Get 100% Buyer Protection.
Pitarashish Acrylic Sheet Products Available in:
Delhi | NCR | Haryana | Gurgaon | Himachal Pradesh | Chennai | Kerala | Tamil Nadu | Bangalore | Noida | Hyderabad | Goa | Jaipur | Kochi | Rohtak | Mumbai | Pune | Hissar | Chandigarh | Karnataka | Lucknow | Uttar Pradesh | Agra | Kanpur | Nepal | Patna | Aligarh | Dehradun | Prayagraj (Allahabad)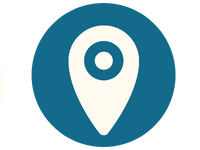 Shop No-2137/2, Gali Number 2,Chuna Mandi, Paharganj, New Delhi, Delhi 110055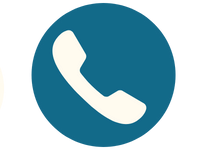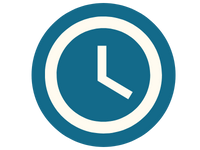 Mon - Fri: 9am - 8pm
Sat - Sun: Closed
Pitarashish Acrylics© 2022. All rights reserved.