Anti-Bacterial Properties
Leading Supplier Of Sunboard Sheets
Sunboard, also known as foam board, is a strong lightweight, easy to cut sheet material that is used to mount vinyl prints, for backing to frame, and also to paint. It is typically composed of three layers: the inner one made of foam made of polystyrene and white clay coated newspaper on its outside.Apart the printing process, Sun boards are commonly employed to test models of objects, to create architectural models, as well as to create casting patterns. Backgrounds for dioramas, scale models or games (computer) are typically created by hobbyists using sun boards. It is frequently used by photographers to reflect light sources in the studio and also in the design business to showcase new products. Another application is for aero-modellers to build small radio-controlled aircraft.But these days, sun boards are extensively utilized in India and all over the world for large-format printing as well as store branding. Images or creatives are printed on self-adhesive vinyl that is then glued and attached to the sun board. The sun board may be placed on walls, pillars or any other flat surface with two-sided adhesive tapes, or nail, based what the substrate. Modern methods are printing the sun board directly with an UV flatbed printer. UV prints printed on sun boards can last longer as well and remain not prone to peeling. of peeling issues.
Features Of sunboard Sheets
Product Details:
| | |
| --- | --- |
| Material | Foam |
| Color | Multi Color |
| Thickness | 2.0 mm – 15 mm |
| Pattern | Plain |
Pitarashish Acrylic Sheet Products Available in:
Delhi | NCR | Haryana | Gurgaon | Himachal Pradesh | Chennai | Kerala | Tamil Nadu | Bangalore | Noida | Hyderabad | Goa | Jaipur | Kochi | Rohtak | Mumbai | Pune | Hissar | Chandigarh | Karnataka | Lucknow | Uttar Pradesh | Agra | Kanpur | Nepal | Patna | Aligarh | Dehradun | Prayagraj (Allahabad)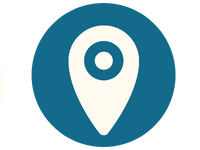 Shop No-2137/2, Gali Number 2,Chuna Mandi, Paharganj, New Delhi, Delhi 110055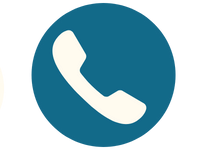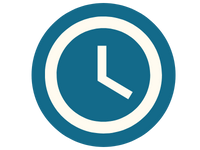 Mon - Fri: 9am - 8pm
Sat - Sun: Closed
Pitarashish Acrylics© 2022. All rights reserved.