Anti-Bacterial Properties
Anti-Bacterial Interior Wall Cladding Cliniwall Sheet
The new polycarbonate cliniwall sheets is a thermoplastics solution for interior wall cladding and clean room surfaces in hospitals and public facilities. This transparent, low-gloss resinsolid sheet is resistant to impact and wear and can be used to meet European fire regulations for building materials. It can also help customers save money on maintenance.
CLINIWALL sheet is compliant with the Restriction of Hazardous Substances directive (RoHS). It has non-chlorinated, non-brominated flame resistance technology. Furthermore, it meets current European EN13501-1 regulations of the most stringent fire- and smoke standards. This material receives the highest rating of any thermoplastic material. CLINIWALL sheet is significantly cheaper than high-pressure laminates or steel. It also allows for the consolidation of parts, which reduces production costs. Additionally, secondary operations like painting, coating and polishing are avoided. CLINIWALL sheet with a pre-colored texture can be used to provide a great low-gloss finish for wall cladding. The sheet's unique characteristics help to prevent surface chipping from impact.
Features Of Cliniwall Sheets
Product Details:
| | |
| --- | --- |
| Material | Polycarbonate |
| Color | Multi Color |
| Thickness | 2.0 mm – 15 mm |
| Pattern | Plain |
Looking to buy something?
1. Tell us what you need.
2. Receive Quotation  supplier details.
3. Compare Quotations and seal the deal.
4. Pay with Pitarashish Acrylics & Get 100% Buyer Protection.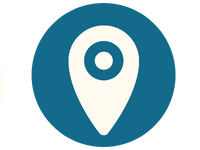 Shop No-2137/2, Gali Number 2,Chuna Mandi, Paharganj, New Delhi, Delhi 110055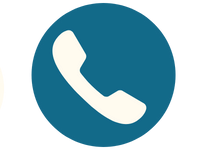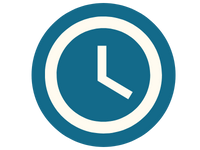 Mon - Fri: 9am - 8pm
Sat - Sun: Closed
Pitarashish Acrylics© 2022. All rights reserved.